Rocky Mountain Orthodontics

Rocky Mountain Orthodontics (RMO) is the oldest privately held orthodontic company in the world. Founded and based in Denver Colorado , they have been operating for nearly 80 years.
As an innovator and visionary in the orthodontic market, moving the practice of orthodontics to new frontiers, RMO helps to create everlasting smiles through their premium, quality orthodontic products and services which are designed, engineered, and manufactured with pride in the United States of America.
Visit www.rmortho.com for a complete listing of products.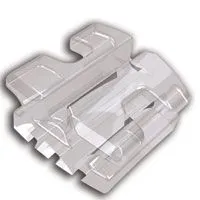 FLI® Signature Clear: fully transparent; polycrystalline ceramic bracket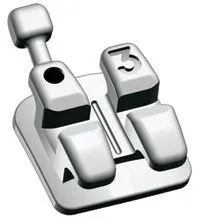 FLI® Twin: stainless steel bracket with chamfered facial lead-ins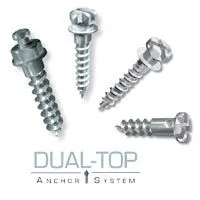 RMO® Dual-Top Temporary Anchorage Device (TAD) system provides efficient and flexible biomechanics. This appliance significantly enhances treatment capabilities and can be extremely effective in reducing treatment time, surgeries, and extractions. Appliances can be inserted chairside and loaded immediately.